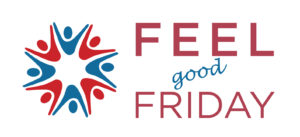 SIMPLE BOOK BINDING  
Our inspirational artist in residence Esther Miles has created some amazing mindful activities for our Feel-good-Fridays.  The brilliant thing is that all of Esther's workshops only require very simple materials and her step by step guides are easy to follow and really relaxing to watch. This first workshop is just perfect to unwind to and you will end up with a unique homemade gift for someone or a lovely new jotter/sketchbook for you to use.
Click here for Esther's step by step film and/or download the Book binding – a guide how to.  
Enjoy and please do share your creations via email or Instagram
Share at: EKSTfeelgoodfriday@gmail.com    

 @EastKentSchoolsTogether     #FeelGoodFriday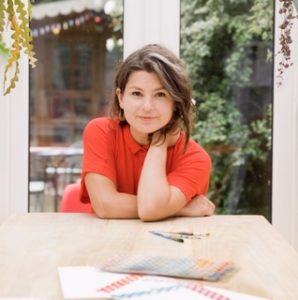 Share your audio and selfies at: EKSTfeelgoodfriday@gmail.com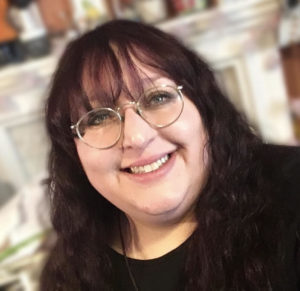 BIG BAKE 'AT HOME' COMPETITION
Open to all and despite not being able to taste your creations we have a £20 amazon voucher for the best bake photo!
Download all the details here Feel Good Friday Big Bake challenge. We cannot wait to see your entries.
Enjoy and please do share your creations for a chance to win!
Share at: EKSTfeelgoodfriday@gmail.com    

 @EastKentSchoolsTogether     #FeelGoodFriday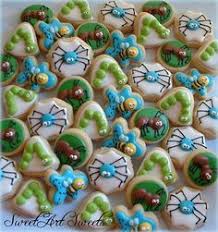 THE STUDENT VOICE PHOTO COMPETITION 'MY HOUR OUTSIDE'
We all know how important getting outside each day is. Whether urban or rural, hiking, biking or nature spotting the Student Voice team challenge you, over the three weeks, to take an amazing photo of where you are taking your exercise.
There is a £20 Amazon voucher prize for the best/funniest/most creative shot.
Post your entry on Instagram before 22 May for a chance to win. Remember to tag your school and EKST.

 @EastKentSchoolsTogether     #FeelGoodFriday