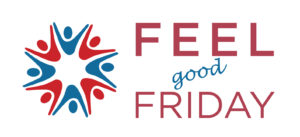 FEEL GOOD MOOD & FOOD SESSION
This programme is all about positively impacting on wellbeing at this time when we are less connected and out of routine.
This session explores how the food we eat can help to support mental as well as physical wellbeing: an area of growing interest to scientists. Alanna Fraser has put together this fantastic EKST Mood and food guide which includes ideas, quizzes and some quick, easy and budget-friendly recipes that'll help you to feed your mind as well as your body. You can also enjoy Alanna being interviewed about Mood & Food in this short film.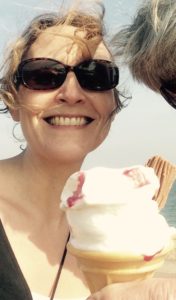 TAKE PART IN THE BIG SING 'AT HOME' WITH VOCAL COACH LEMON 
Africa by Toto is this week's song. To inspire you to take part this week you can watch and listen to our first virtual choir film singing Roar.
If you have not taken part before take a minute to watch the Introductory film and you will all need to read the Feel Good Friday 'AFRICA' info and lyrics
Then have a go at the fun warm up before choosing which of the following parts you are (if you don't already know)  High or Middle or Low
If/when you want to record yourself use the relevant backing track below (no pressure but great if you want to)
High backing track or Middle backing track or Low backing track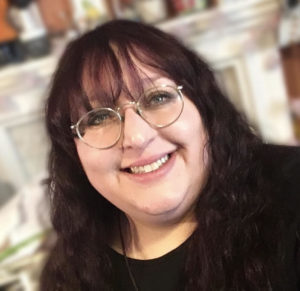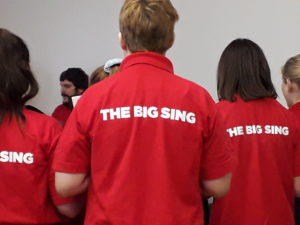 Share your audio and selfies at: EKSTfeelgoodfriday@gmail.com to be part of our virtual choir 
MIND'S EYE KENT: A NEW WRITING COMPETITION
How has lock-down has affected you? What do you find challenging, have you taken up a new hobby, discovered a new skill?  Why not write about your experience and get published in our  partnership magazine. The Editor has put together this Mind's Eye Kent- How To Guide to walk you through all you need to know to get you writing and the good news is if you submit your article by the 8 June you are in for a chance to win a £20 Amazon voucher.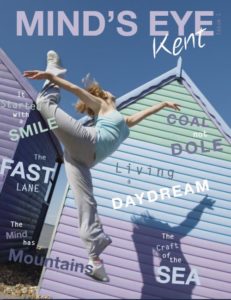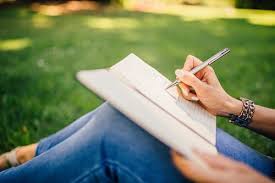 If you have not already done so do take part in  The Student Voice photo competition advertised a few weeks ago. There is still plenty of time to enter and you have the chance to win a £20 Amazon voucher…. what will you spend it on if you win???  The deadline is 22 May.