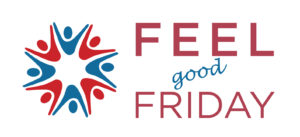 MAKE A 'TASSEL & POM-POM GARLAND' WITH ESTHER
The brilliant thing about these creative workshops, designed by Esther our Artist-in-Residence, is that they only require very simple materials and the step-by-step guides are easy to follow and relaxing to watch. This second workshop is lots of fun and can be used to decorate anything (even your dog!)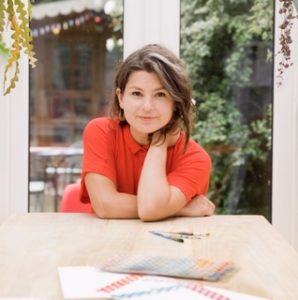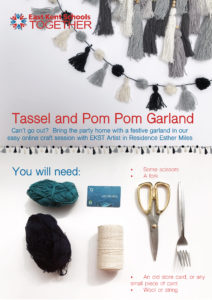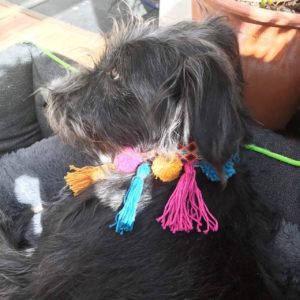 Here is Esther's How to Make film and her Tassel & Pom Pom Garland. How to make guide.  We hope you enjoy getting creative whether it be for some time out, to unwind with someone you live with or perhaps over FaceTime with a friend . We would love it if you could share your creations via email or Instagram.
Share at: EKSTfeelgoodfriday@gmail.com   

@EastKentSchoolsTogether  #FeelGoodFriday
TAKE PART IN THE BIG SING 'AT HOME' WITH LEMON – SONG TWO 
Whether a past 'Big Singer' or new to singing you are welcome to our partnership choir and we guarantee you will really enjoy taking part. Lemon Otter our singing lead makes it lots of fun and will leave you with a big smile on your face.
This second week we will be singing Somewhere Only We Know and below are all the links you need to take part. If you did not take part last week take a minute to watch the Introductory film and you will need to read the Feel Good Friday Somewhere Only We Know info and lyrics.
Then have a go at the fun warm up before choosing which of the following parts you are (if you don't already know)  High or Middle or Low
If/when you want to record yourself use the relevant backing track below (no pressure but great if you want to)
High backing track or Middle backing track or Low backing track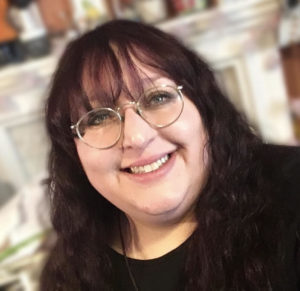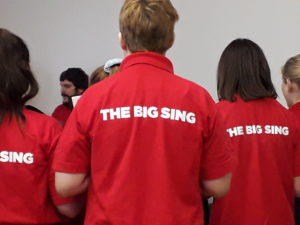 Share your audio and selfies at: EKSTfeelgoodfriday@gmail.com to be part of our virtual choir 
MIND'S EYE KENT: A NEW WRITING COMPETITION
This week we are launching a new competition to get you writing, after all now is the perfect time to get published. With time on our hands take this opportunity to share how the lock-down has affected you. The Editor of our partnership magazine has put together this Mind's Eye Kent- How To Guide to walk you through all you need to know to get you writing.
Submit your article by the 8 June to get published in the next edition and be in for a chance to win a £20 Amazon voucher.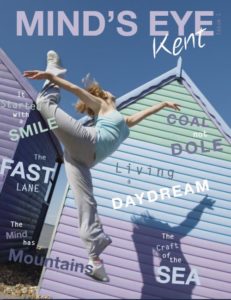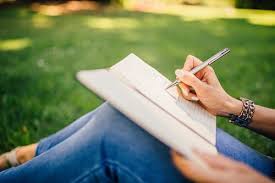 SET UP A FAMILY FUN ASSAULT COURSE
Last but not least Mr Beeson, PE teacher from Herne Bay High School, has come up with a brilliant Family Fun Assault Course wellbeing challenge for our partnership. No technical equipment is required, just lots of imagination. We hope this is something you can enjoy with your household whilst the sun is out this long bank holiday weekend. We'd love to see the assault course you come up with so do share @EastKentSchoolsTogether #FeelGoodFriday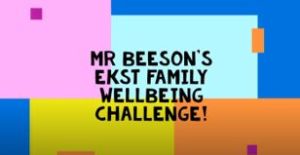 Remember you can click here to take enter the competitions that were launched last week. They were:
The Big 'at home' Baking competition (£20 Amazon voucher prize) – deadline 15 May
The Student Voice photo competition (£20 Amazon voucher prize) – deadline 22 May