This session for is for you if you ever have trouble getting to sleep, staying asleep or waking up too early.
Learn more about how your sleep works and the simple strategies you can try to get the best quality night's sleep.
This will be a 30 minute live presentation with opportunity for questions after.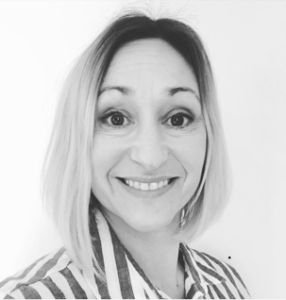 Kirsty Vant trained originally trained as a nurse at Guys and St Thomas's Hospital. She later completed a post-graduate diploma in Specialist Community Public Health Nursing and a diploma in Therapeutic Counselling.
​Kirsty is interested in the promotion of health and wellbeing, and in particular the role that sleep plays in creating a healthy mind and body. Kirsty is a member of The Royal College of Nursing, The British Association for Counselling and Psychotherapy and the British Sleep Society.
Use the link below to book your place and then the link to join the session will be sent to you nearer the time. We look forward to you joining the session.
Book Now