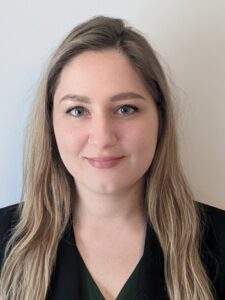 Interested in law but with no contacts in the legal sector?
Want to learn first-hand about the application process?
Unsure what a training contract is?
Want to go in to law but not sure about university?
This talk is for you
Ruth Tomlinson-Clark, Solicitor, will be in conversation with Elen, Student Voice Committee to lift the lid on routes into the legal profession and answer any questions you have.
Unable to attend due to timing but want to hear the recording? Sign up via the link below and the recording will be shared with you.  You are welcome to send questions in if you cannot attend via the sign up form.
Book Now