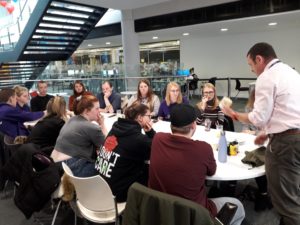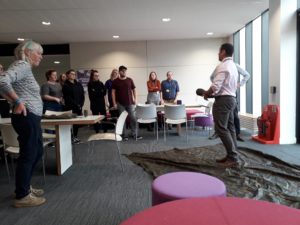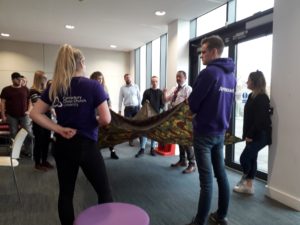 Thanks to the team at CCCU for hosting us on 6 November 2019 for a training session ahead of The Big Explore outdoor learning days at The Bay Trust.
The briefing was a great success, with Nick Hill and Sian Lloyd (workshop leaders for the event) demonstrating the activities and talking through the day.
Looking forward to a great day with over 90 EKST key stage three students supported by the 14 school and engagement outreach ambassadors.