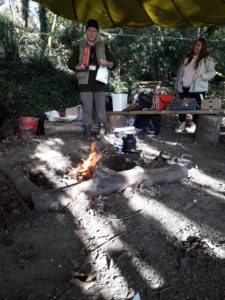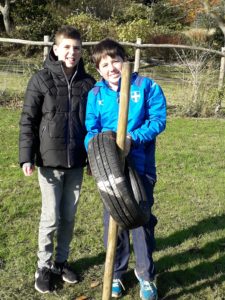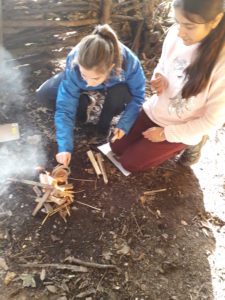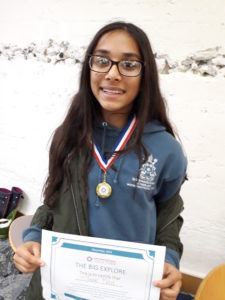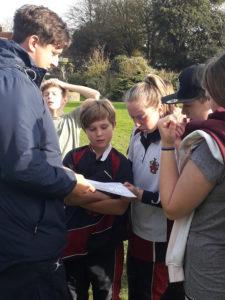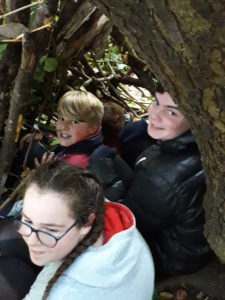 The Big Explore took place on 12 and 13 November at the Pines Gardens thanks to The Cleary Foundation who funded these outdoor learning, well-being focused days for students from across East Kent.
We had over 100 students take part in the two day event and all the students took part in a carousel of workshops that included; learning survival skills when den building, developing resilience when tackling fire-lighting, putting their communication skills to the test during the command task and using their initiative when playing the competitive capture the flag game.
Our amazing workshop leaders from St Lawrence College, St Edmunds School, The King's School and The Bay Trust ensured that our partnership aims were focused upon all day, giving students the chance to develop their confidence, try something new, meet new people and build resilience. We were blessed with sun and amazing views across the channel, as well as the chance to be at one with nature (frogs, sticks, kindling, mud and more!)
Our teachers and students all left with smiles and great memories – what better way to positively impact on the wellbeing of our students.
Thank you again to all our wonderful students, ambassadors, workshop leaders and funder. A very successful collaboration.